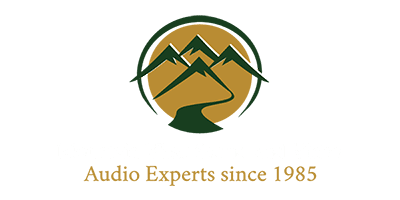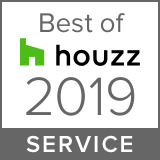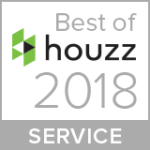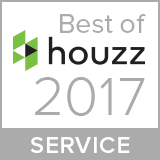 Contact Us for More Info
Call/Text NOW (828) 515-4388
MVSV is a Certified SONOS Retail Partner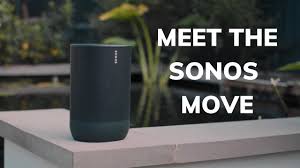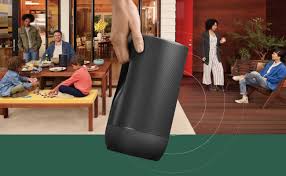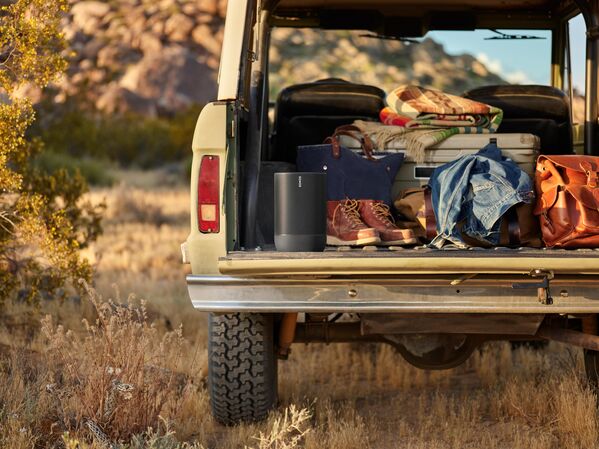 Sound and Video Brands You Trust in North Carolina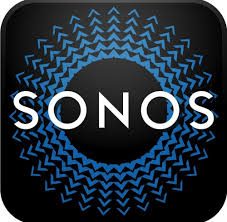 Certified Partner

Pro Installer Dealer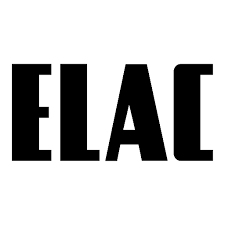 Authorized Dealer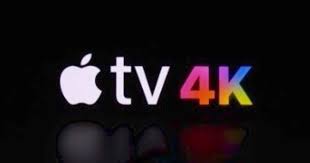 Pro Integration

Authorized Dealer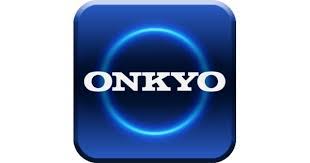 Authorized Reseller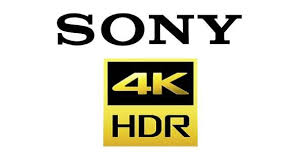 Authorized Reseller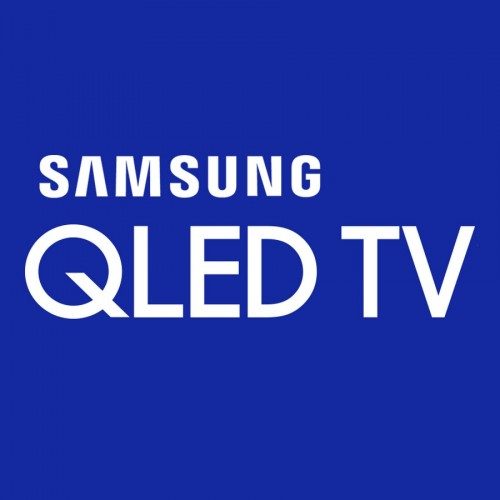 Authorized Reseller
Pro Installer Dealer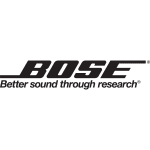 Custom Dealer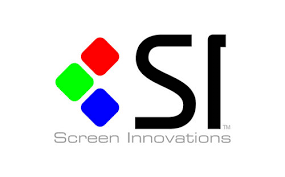 Authorized Dealer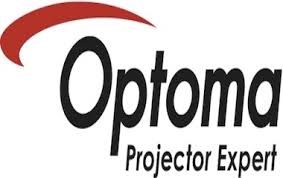 Authorized Reseller

Authorized Reseller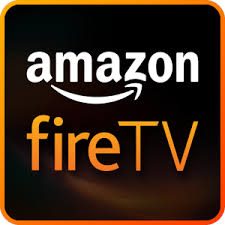 Pro Integrator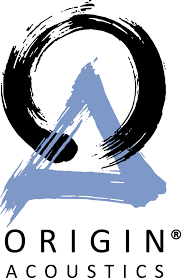 Authorized Reseller

Authorized Dealer/Installer

Authorized Reseller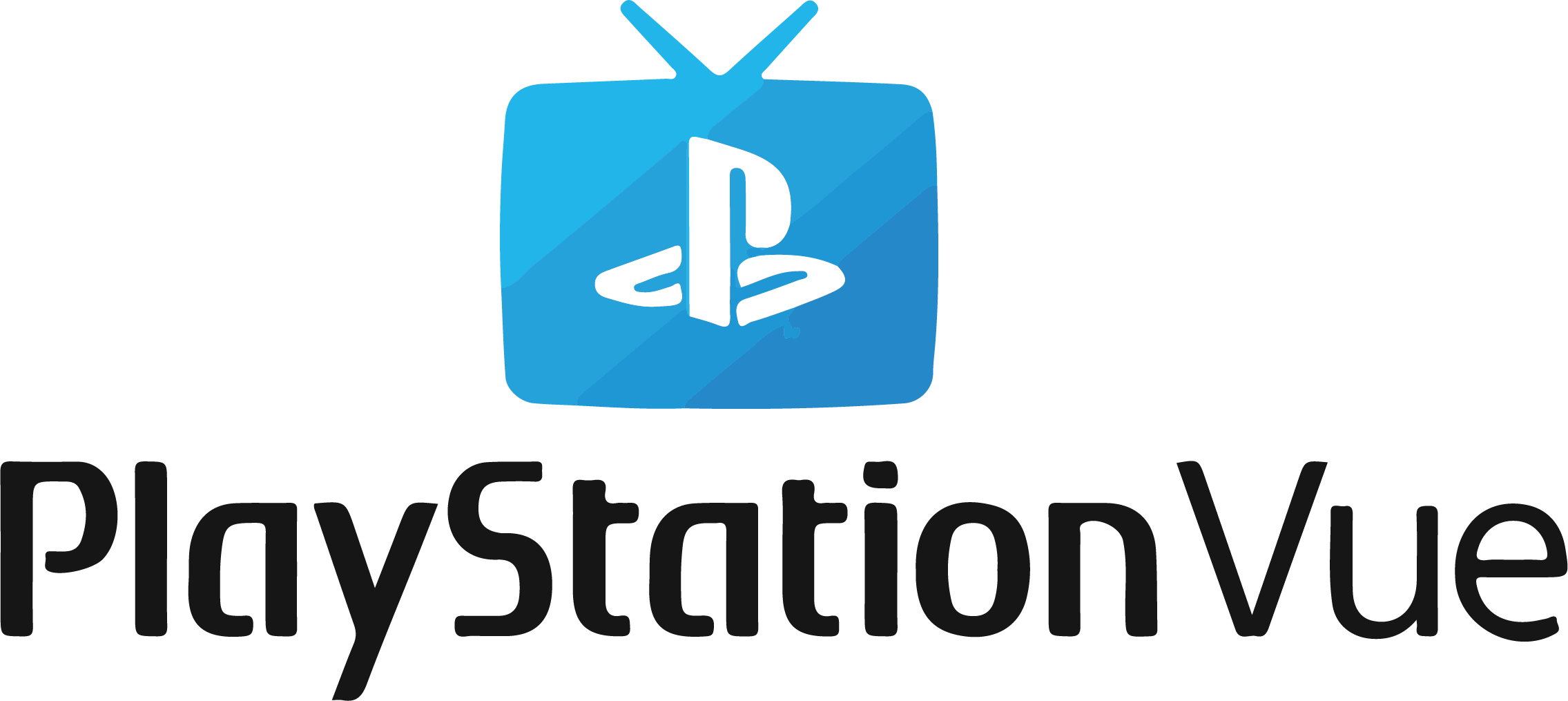 Cable and Satellite Alternatives

Pro Installer
What we do…
Design and install fully integrated Home Theater, Home Audio, and Multi-Room Audio and Video systems. Program and service Universal Remote Control systems for concealed equipment.
We also are very experienced in Wifi and home networks. We can service and build new Wifi Networks and provide reliable Cell Phone solutions for weak reception areas.
We are authorized to sell the most popular brands of 4K UHD ultra high definition tv and custom audio solutions including SONOS and the newest EERO Wifi Mesh networks.
We are NOW OFFERING Screen Innovations Nano and Zen Series of motorized shades. SI Nano and Zen motorized shades can be installed retrofit wired or new install completely wireless.  A mobile app can also control your shades as scenes for full customization.
MVSV provides direct access to the latest technology with personalized and professional service. We provide a FREE personal consultation to review your ideas and goals before any project begins.
MVSV has built an impressive client base by providing proven and trusted professional consulting, design, and installation experience for any size project.
What we don't do…
Sell you unnecessary add on items like expensive structured cabling or overpriced interconnect cables. We provide high quality, modest, and supremely adequate equipment for your project; only dealing with manufacturers that meet our strict performance and support guidelines. This is simply smart and ethical business.
Our Goal is simple
Provide the latest home entertainment technology to our clients with superior service and reliability.
We strive to exceed the client's expectations and create meaningful long-lasting relationships to serve current and future needs.
We accomplish this by continuing to demonstrate a distinctively strong reputation of honesty and reliability.
We work directly with your General Contractor, Electricians, Carpenters, and Interior Designers to insure that the project meets your deadline.
Servicing these and surrounding areas of Hickory, Newton, Conover, Lake Norman, Morganton, Lake James, Blowing Rock, and Boone NC.
We're serious about YOUR Video !!
We use the latest Murideo 18Gbps 4K UHD (4096x2160p60 4:4:4) Generator and Analyzer to measure and certify video installations.
This insures that you get the best picture possible for your investment.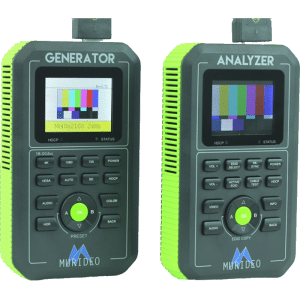 Testimonials
Ellen B.
Blowing Rock, NC
What a great company. Ron Weber has been doing our audio/video work since we found him and his company, Mountain View Sound and Video. He could not be anymore professional, working with efficiency and great understanding of what we want and how to achieve it. We highly recommend Ron and his company and will continue to use them anytime we have an audio / video need or problem. 
Greg D.
Sandusky OH
"Before I moved from Florida, I walked through my new home with Ron. After some brief consultation and design, we agreed on a quote and ordered equipment. As promised, everything was exactly where I wanted it and operational when I returned to move in 30 days later. Great Job! "
Dave P.
Media Professional, St. Joseph MI
 Ron and I met at a Home and Garden event about 5 years ago. He was clearly passionate about what he did and was also extremely knowledgeable on audio / video technology. After picking his brain, I ended up purchasing a Definitive Technology sound bar and subwoofer from him and bought an amp that he recommended. He came over and installed it and walked me through the calibration of my equipment. It worked perfectly and I was extremely pleased with my set up and and his personal touch in the installation. He was very easy to work with and was easy to get in touch with when I had any questions. But, the moment of truth came when I recently had an issue with my sub. One phone call to Ron and he had a component shipped the very next day after troubleshooting my issue on the phone! Now that's service! I would highly recommend Ron and Mountain View Sound and Video for any commercial or residential application in need of an expert opinion on sight and sound you may have! He's honest and he's become a friend!
Gerald T.
Columbus OH
Ron designed and installed a custom, full house entertainment system in our home. He consulted with us extensively regarding our expectations, and he worked with our builder to assure an on-time installation with minimum disruption to the overall home construction.

We now enjoy extraordinary audiovisual entertainment every day. On those few times when we experienced any issues (usually associated with our local cable provider), Ron was a prompt and knowledgeable resource, cheerfully giving us assistance and/ or solutions.

Our speakers are artfully placed, the TV is sharp and clear; we see no wires. Everything is exactly as requested. We would recommend Ron to anyone seeking high quality and impeccable service.
David B.
Beddington Therapeutics, Conover NC
In a matter of minutes Ron diagnosed what other "audio professionals" couldn't, and had it fixed in about 2.5 hrs

The stereo and speakers in our office and treatment room now work properly, with full control and excellent sound.

We'll worth it!
Contact Us
Call (828) 515-HDTV (4388)
You have reached a 2 entry limit.